Cognitive
Purposefully build focus, engagement, and perseverance with what the science says about human learning and development to achieve academic success.
Personal
Measure and develop student's personal awareness, self-regulation, and mindfulness skills.
Social
Learn how to integrate and build trusting, happy, and caring communities within your teaching standards.
Behavioral
Motivation, engagement, regulation, self-esteem, and achievement are all behaviors that can be measured and developed with intent.
Adjust Attitudes, Balance Behavior, Raise Results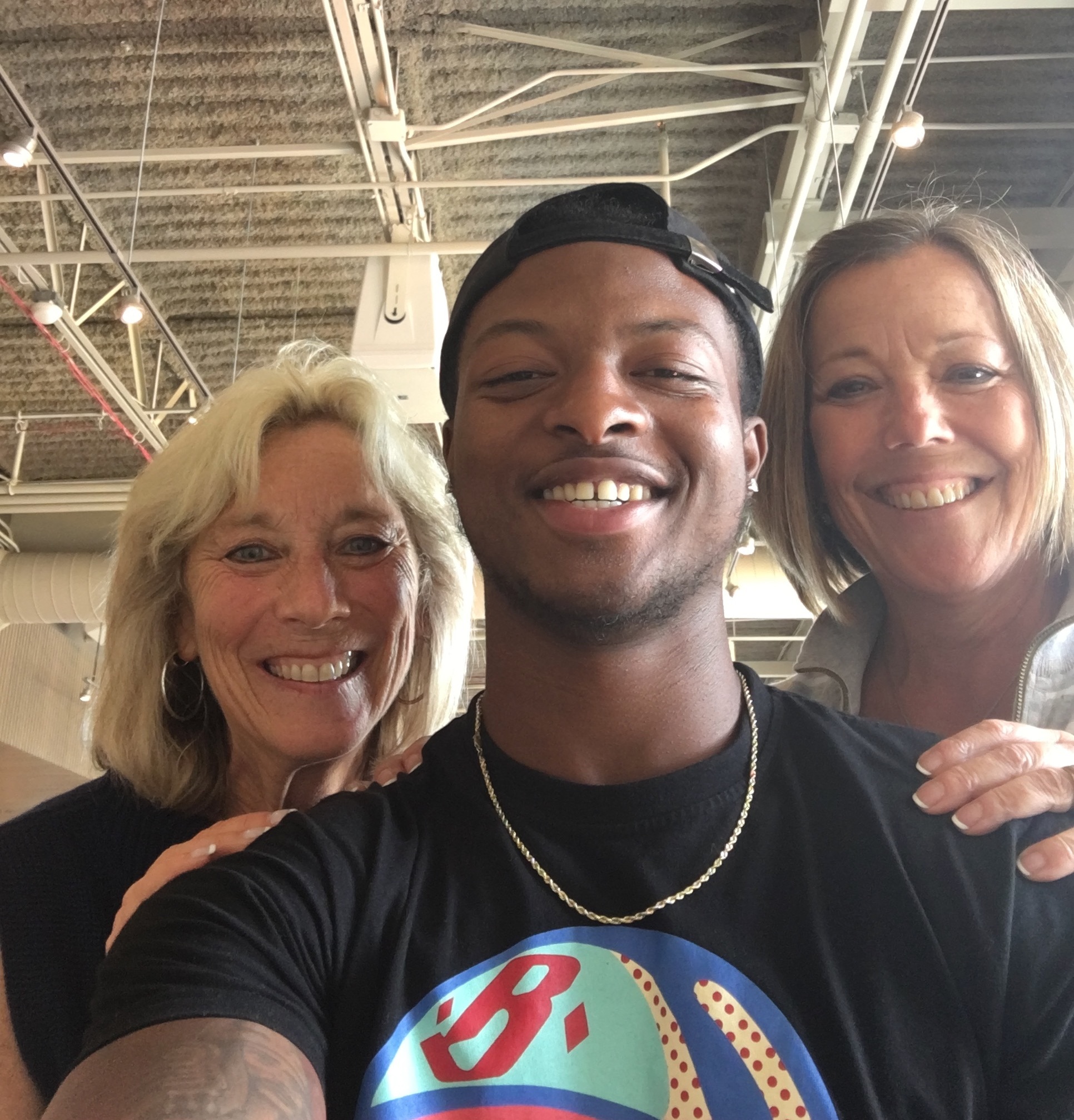 "You taught me how to calm down, rethink what I need to do, answer the questions one step at a time. [T]hat helped me get through high school and college."
Sedrick Walters